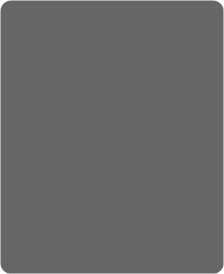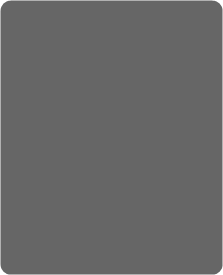 Freight Payment

With the sun setting on the Interstate Commerce Commission on December 31, 1995, transportation now requires more sophistication and knowledge than ever before.

Just as shippers and receivers need people on staff who know how to avoid as many problems as possible, it is just as important to have logistics professionals who are at least as knowledgeable as the carriers, when it comes to designing and implementing a cost-effective traffic program.

Each division of ABC Logistics has transportation professionals with specific knowledge in their field. From pre-audit and freight payment through analysis, carrier negotiations, and traffic management programs, our staff can lower freight costs and eliminate recurring transportation problems for your day to day requirements.

Without exception since 1988 every client we have worked for has experienced cost reductions and has enhanced their profit lines with our customized traffic programs.

We have the goal of not just reducing your transportation costs, but allowing you to
maintain ownership and control of your program. This is accomplished by training
your front line personnel to identify and make good decisions within the custom
program designed for your company needs.

Thanks for visiting our web site.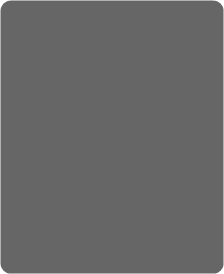 Analysis & Consulting
Shipping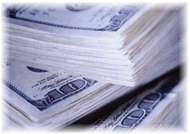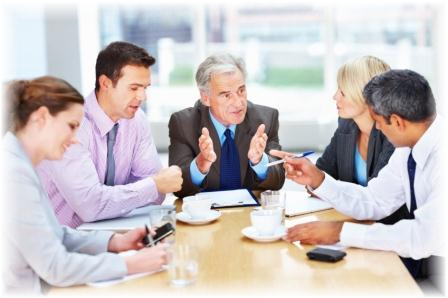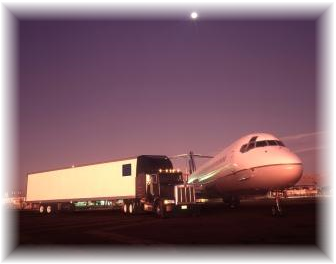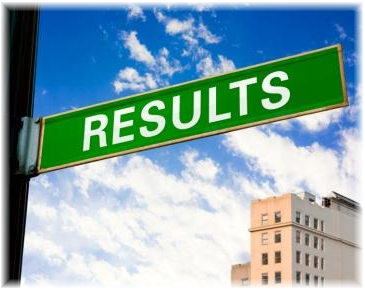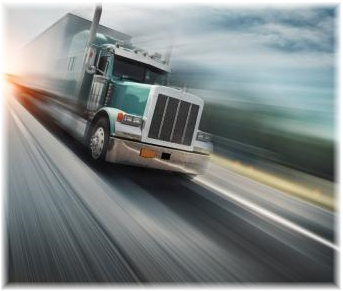 Click the button to log in. If you do not have a login,
click here to request a user name and password.